CANCELLED Annual Drive & Dine to Jekyll Island Club Sunday Brunch!! April 19th
April 19 @ 11:00 am

-

2:00 pm
Event Navigation
CANCELLED
Annual Drive & Dine
Jekyll Island Club Sunday Brunch!!
April 19th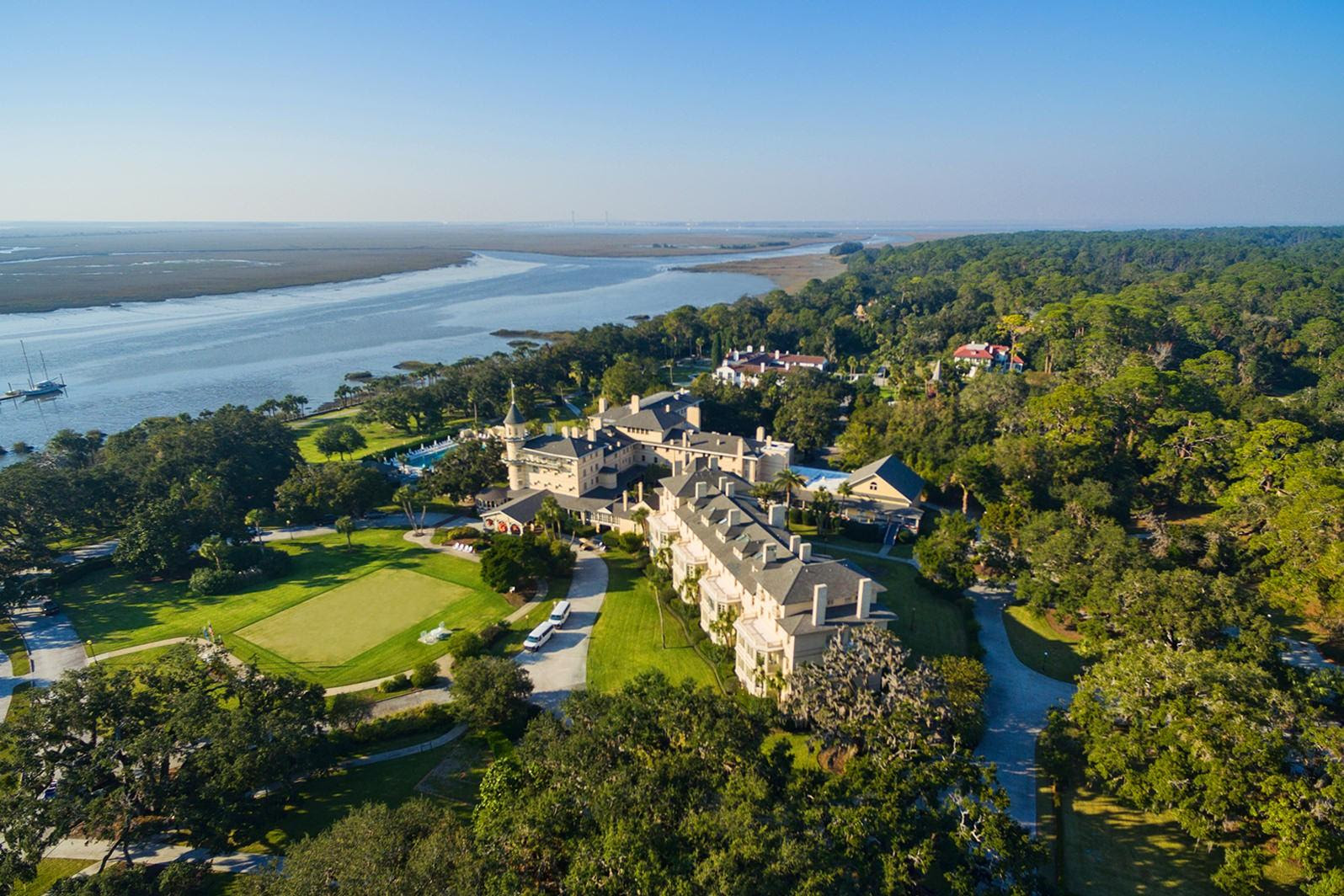 The annual Drive and Dine to Jekyll Island Club is set for Sunday April 19th.  The Sunday Brunch at the Island Club is considered one of our "Premier" outings so don't wait to sign up and get this on your calendar.
We will meet at the Lowe's parking lot across the street from the Cracker Barrel Restaurant behind Regency Square Mall for a 9:00 am departure. (Please be there early (target 8:30 Am) so we can take care of some essential paper work to depart on time.) Our planned drive will take us through the back roads of North Florida and South Georgia arriving at JekyllIsland and the Island Club.  We will have our reserved parking on the lawn which sets up a great photo op.
We have Our Own Private Room again at the Island Club for this fabulous event. We had over 85 people last year and could not fit everyone in the dining room so sign up early.
We will have our own buffet again with a great mix of food.
Buffet from – 11:00 am – 2:00pm
 Brunch is $55.00 per person.   If you have any questions please contact Brent Bodiford at bodbr01@gmail.com 
or (Cell) 904-210-1120. 
]